EMAIL: sal@improbablereality.org
Custom crystal Malas start at $100. Contact me for a list of questions i use to generate the perfect design for your piece & Check that Instagram logo for hundreds of examples of my work!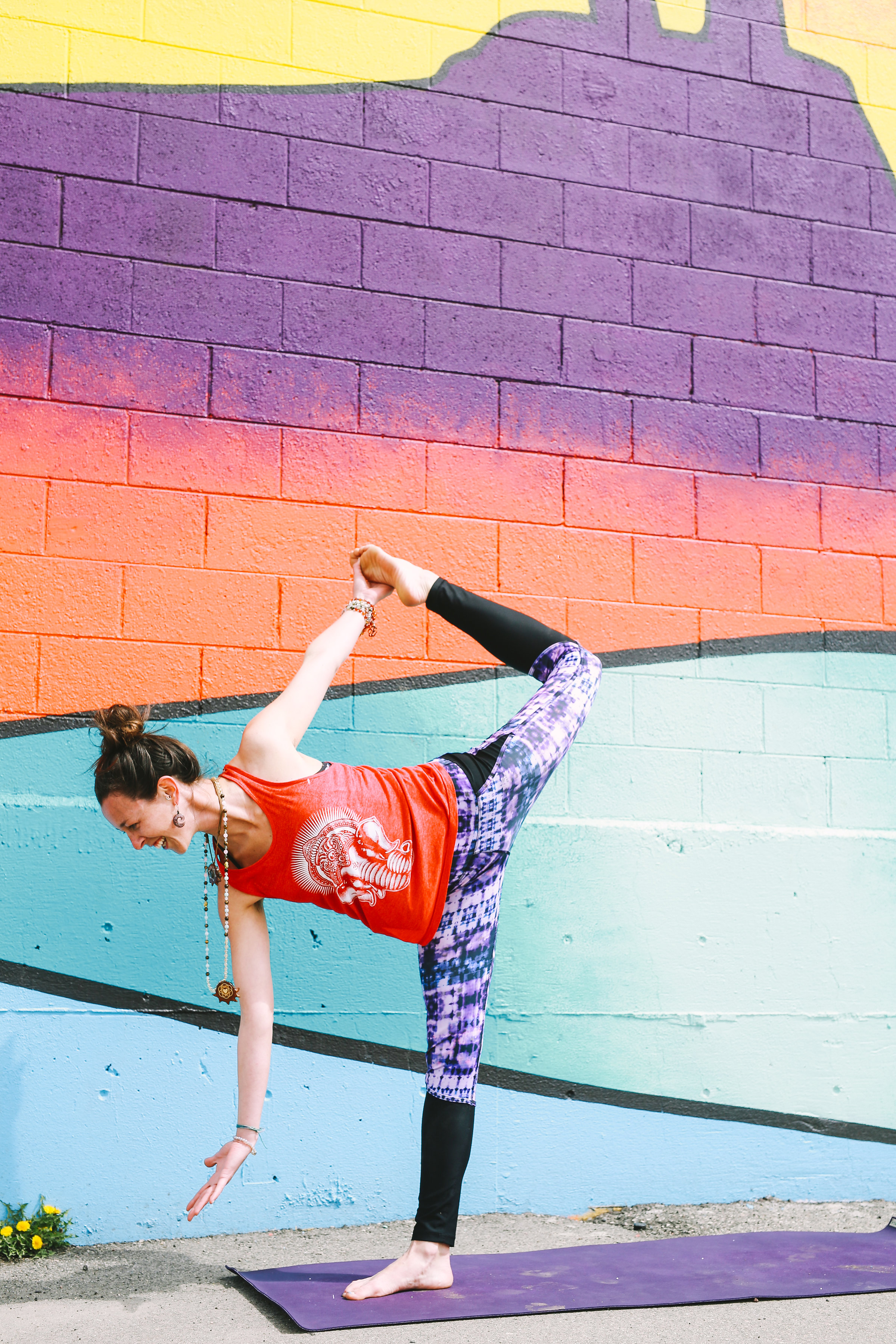 60 min private yoga class: $85
90 min Private Yoga Class: $120
60 min Private Group Yoga Class: $150
90 Min Private Group Class: $200
Visit the where and When page to see rates for all my events.
Are you interested in having me lead a workshop or guest teach at your business or community center? Seva work and giving back are big priorities for the improbable reality and I would be honored to join forces on your project.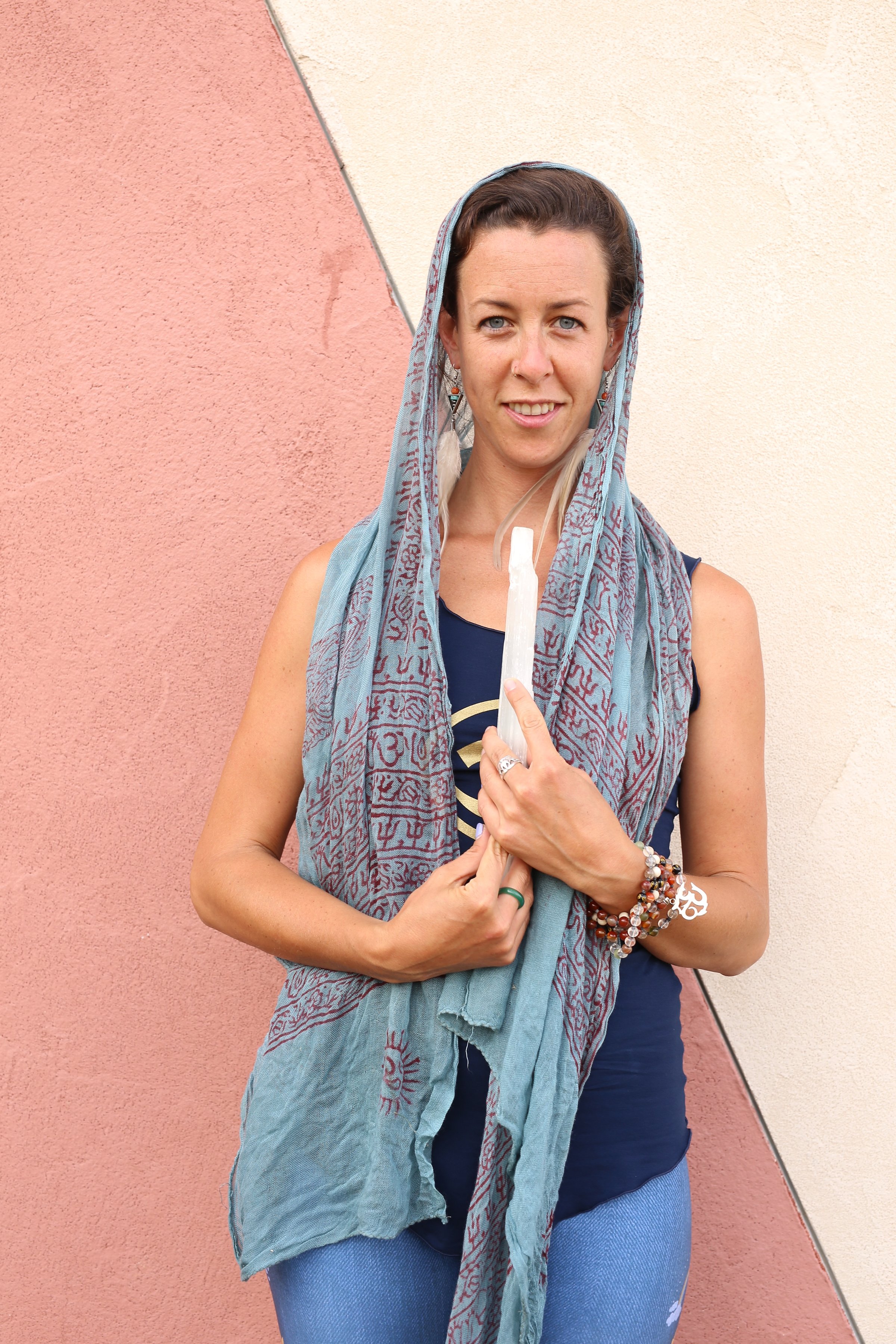 90 min Group Breathwork Session: $25/pp or as advertised
2.5 Hr Group Workshop: $40/pp
90 min Private Breathwork session: $120
pack of 3 Private breathwork sessions: $300
I guide Conscious Community Breathwork Classes at festivals, schools, studios, farms, rehab/treatment facilities, corporate offices, private homes and even online.
Wondering if breathwork is appropriate for your location? Let's get in touch about options!
What the people are saying…
"I didn't know what to expect for my first session of Conscious Breathwork. I was intrigued but also a little nervous. Sal has a very calming and inviting presence and she immediately made me feel comfortable. She provided nurturing guidance and assists. I felt completely supported in this unknown practice. I felt sensations that I've never felt in my body before and it was incredible. I felt that my body truly was releasing all that I had been holding on to. The session was about an hour but I felt as though I could have stayed doing it for much longer. I felt relaxed and a bit drained after the session but couldn't help from wanting more. I would highly recommend giving Conscious Breathwork a try. It sounds so simple but the experience was much more powerful than I had thought." — Studio Owner, Massachusetts
"The breathwork session was incredible! As somewhat of a sceptic, I was so impressed with the healing power." — SheJumps retreat participant, Colorado
"It was one of the most incredible experiences of my entire life; I have had lots of emotional and spiritual changes. Breathwork helped me forgive a piece of myself for the things I've held against myself. It honestly helped a ton in my recovery from addiction. Thank you for changing my life." — Foundry Treatment Center Patient, Colorado
"I wish we could do this every week…I wish everyone could try it. I feel full of joy and I have so much love to give. I can't wait to go home and share that with my friends and family." — Branch Out Yogi, Michigan
"I feel like every session is an opportunity to check in with yourself to assess how you're doing therapeutically and how you can change for the better. It's difficult to articulate just how the classes have benefitted me personally, but I believe that they have taught me how to be more thankful, expressive, forgiving, loving, and aware of my actions towards others in my life."—Steamboat Springs Conscious Breathwork Community Member, Colorado
"I had an incredible experience! I listened to the sweet, comforting sound of Sal's voice and felt held and safe the entire time. I felt so many emotions- sadness, happiness, forgiveness, and humility to name a few. I am not someone that can lay still and that's totally ok. I detached from the idea that I have to remain still. I stayed present, I followed her voice and all of the intentions she set by just listening to my audible breath. If you're looking to move past something, connect with your Self, or even just looking to be open to new experiences this is the meditation for you!" — YogEase Studio, Massachusetts
"Breathwork was awesome, and I loved it. I feel calm and together...definitely happy. This is one of the best forms of meditation for recovery. I feel I actually worked through some emotions; the breath gave me insights on some personal things and strengthened my spirituality." — Foundry Treatment Center Patient, Colorado
"I walked into my first breathwork session having no expectations or preconceptions about what would take place. In retrospect, it was one of the most singularly life changing experiences I've ever had. This work offers each individual the affirmation that you can heal yourself- simply learn to get out of your own way. It's so empowering that such a simple breathing technique can lead to these powerful releases of old energy that no longer serves. I had been "suffering" from an impinged vagus nerve for over 2 years, which caused daily nausea and made eating a trial. Conscious breathwork gave me the tools to listen to my body's innate wisdom and allow it to express and heal however it needed to. Since my 5th session, I no longer experience those pains." —Steamboat Springs Conscious Breathwork Community Member, Colorado